Shooting days
Yesterday and today, we had shootings with local people.
Especially, 11 ladies of pensioners had participated in my project. Starting at 8:30 am, we strolled around the town, forest and in my studio with the green screen setting.
They seemed to enjoy the process, so as I! The pace of how they walked was nice. So, hopefully, this film will be a good one.
I also cooked and baked for their refreshments after the shooting. I made spicy tomato soup, Japanese past thing and miso caramel banana pound cake.
So, we were all happy at the end!
I am tired now. good night.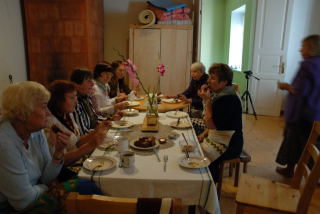 ladies in my studio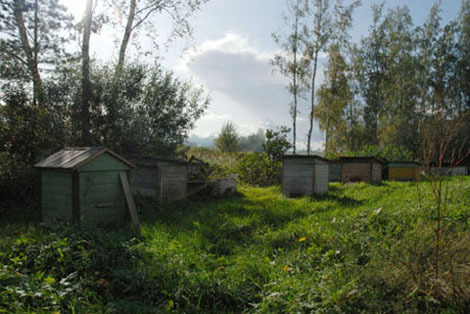 I discovered bee houses
PS.
The world is moving forward?! Hopefully is.. UN just made the resolution aim to nuclear-free world, about time, good news of the day as well