Estonian landscape
Today, Evelyn and John took me to the local sightseen area. I learned the mashroom picking, what is edible. Good to be outside the Mooste for a day.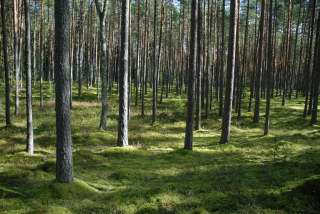 stunning moss and fern carpet beneath the thin pine trees and different mashrooms are hidding there.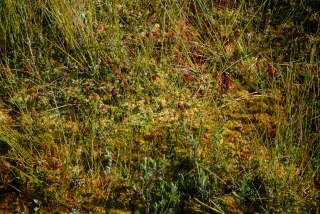 cranberries, you can pick and eat fresh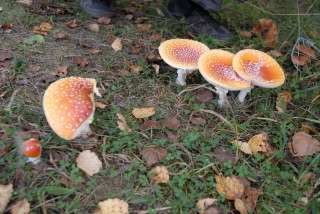 this perhaps is not edible.